Bird Year List
GOD is big on lists. There are lists all over the Bible. There's the ten commandments (Exodus 20:1-17). There's the list of those who are blessed (Matthew 5:3-12). There's the "Fruit of the Spirit." (Galatians 5:22-23) And there's the list of "supplements." (2 Peter 1:5-8) I know these bible verses are long, but if you take the time to follow the links and read them, perhaps they may touch your heart, as they have mine.
I guess GOD and I aren't that different… or maybe HE knew what I would need, so HE made them for me! I need lists. Without them I'm lost. I forget things. I miss events. I don't have what I need for meals when I get back home from the store. I NEED lists. Thank you GOD for the lists you've given me to help me be a better Christian. This is one of my favorite lists.
Romans 12:9-21
"Love must be without hypocrisy. Detest evil; cling to what is good. Show family affection to one another with brotherly love. Outdo one another in showing honor. Do not lack diligence; be fervent in spirit; serve the LORD. Rejoice in hope; be patient in affliction; be persistent in prayer. Share with the saints in their needs; pursue hospitality. Bless those who persecute you; bless and do not curse. Rejoice with those who rejoice; weep with those who weep. Be in agreement with one another. Do not be proud; instead, associate with the humble. Do not be wise in your own estimation. Do not repay anyone evil for evil. Try to do what is honorable in everyone's eyes. If possible, on your part, live at peace with everyone. Friends, do not avenge yourselves; instead, leave room for HIS wrath. For it is written: Vengeance belongs to ME; I will repay, says the LORD. But
If your enemy is hungry, feed him.
If he is thirsty, give him something to drink.
For in so doing you will be heaping fiery coals on his head
Do not be conquered by evil, but conquer evil with good."
How does this apply to photography you might be asking… not a whole lot actually. It mostly applies to birding. I spend each year doing bird photography. I try to capture images of as many different bird species as I can each year. I use a listing service called ebird to keep track of what I have. In 2018 I was able to photograph 176 different species, and the photos in this blog are those birds. Enjoy!
Black-chinned Hummingbird
Black-crowned Night-Heron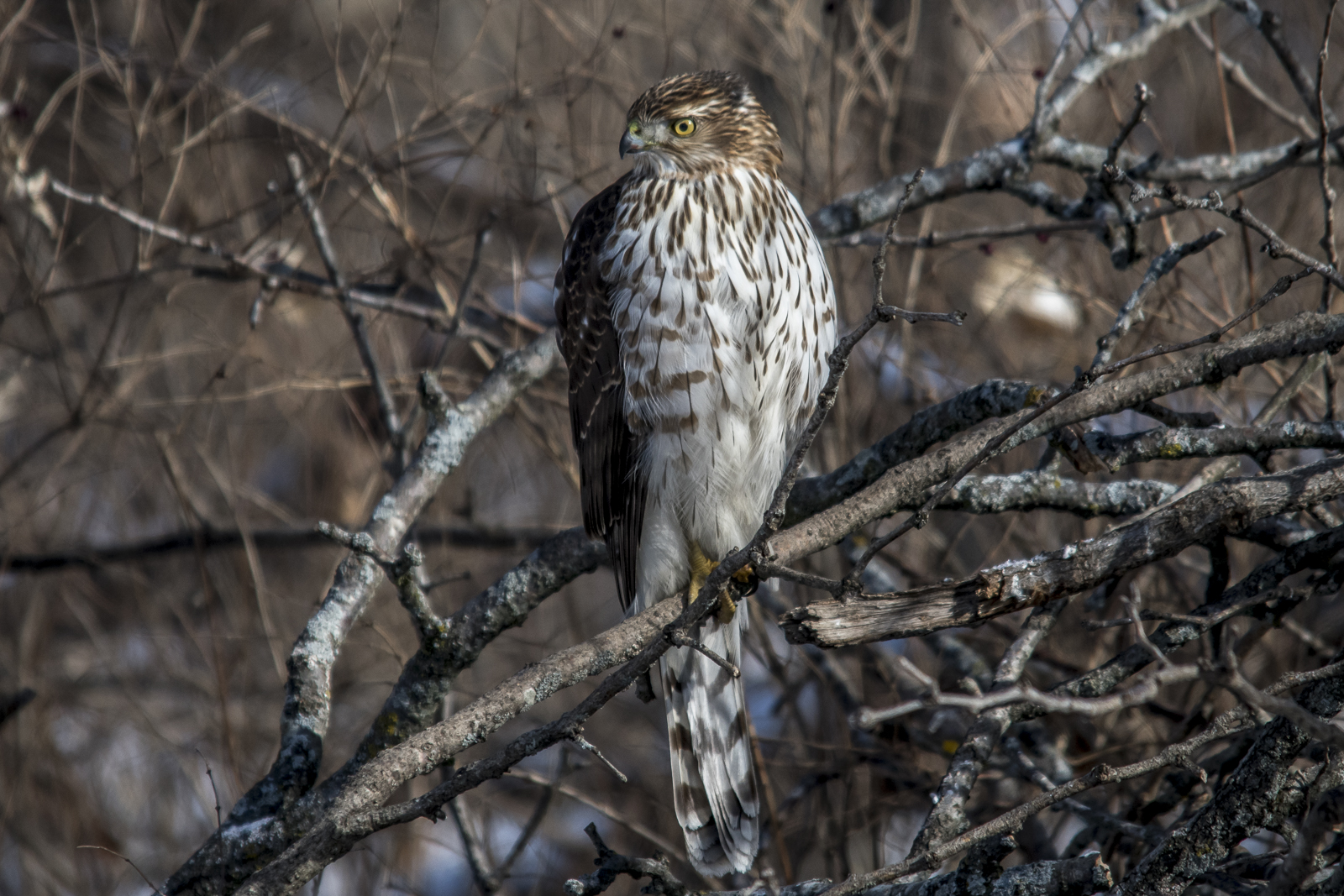 Dark-eyed Junco (Cassiar)
Dark-eyed Junco (Gray-headed)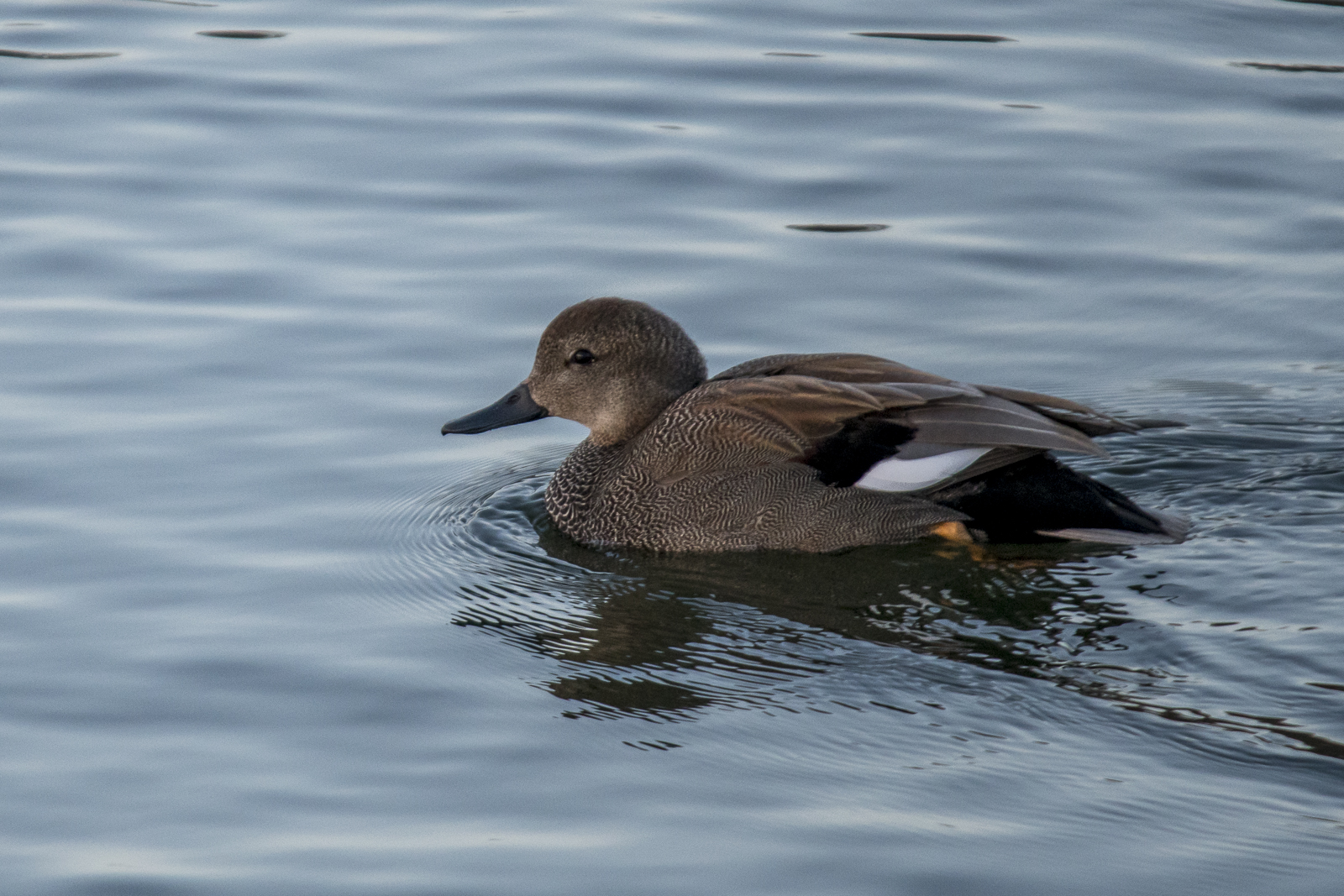 Greater White-fronted Goose
Northern Rough-winged Swallow
Ruby-throated Hummingbird
Scissor-tailed Flycatcher